What Are the Benefits of Participating in ASPIRE?
Assistance with academic, financial and personal goal setting
Culturally relevant services and resources
A supportive campus community
Peer-to-peer support in navigating campus resources
ASPIRE Vibranium Lab STEM tutoring resources
Enriching educational and cultural experiences outside of the classroom
Image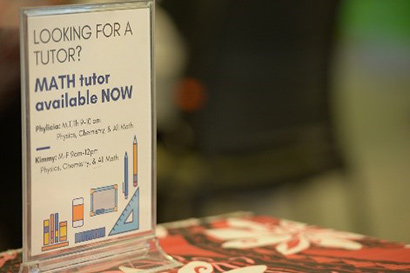 Image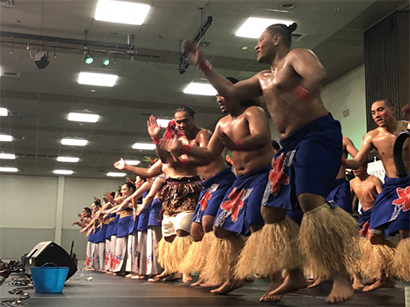 What Services Are Offered?
Academic tutoring
Assistance with educational planning
Transfer assistance
College campus visits
Scholarship support
Proactive strengths-based personal coaching
Peer mentoring
Cultural and academic recognition student gatherings
Engagement in local community events
Image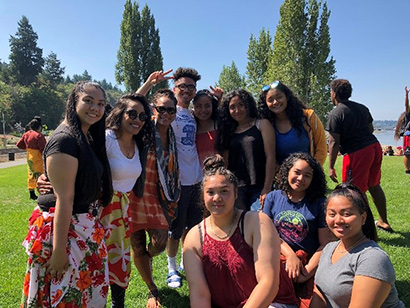 Image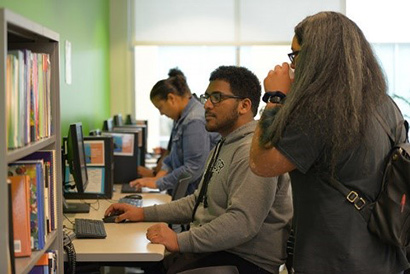 What Events Are Available to Participants?
ASPIRE facilitates community engagement events throughout the year. Learn more about ASPIRE events.